Bio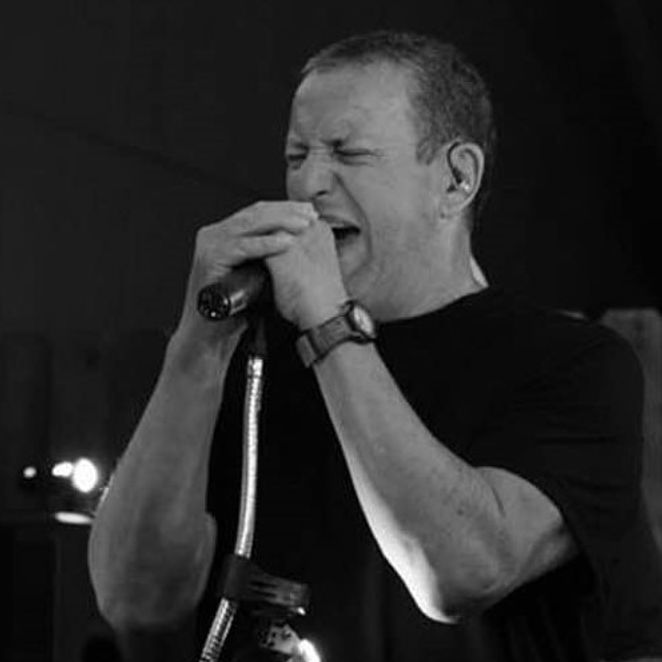 Bob Alvarez
Lead Vocals & Percussion
Bob has been singing in school and church choirs since the age of 7. He played 1st trumet from elementary school through college in various musical settings such as orchestras, jazz band and ensembles.
Bob's main focus is on modern vocals in Classic Rock N' Roll and Blues. As the Double Take Band's front-man, he often use props on stage to bring energy,  engagement and entertainment to the audience. Bob also use a wireless mic which affords him much freedom in moving around the stage and into the audience to get the crowd dancing, singing and smiling all night long!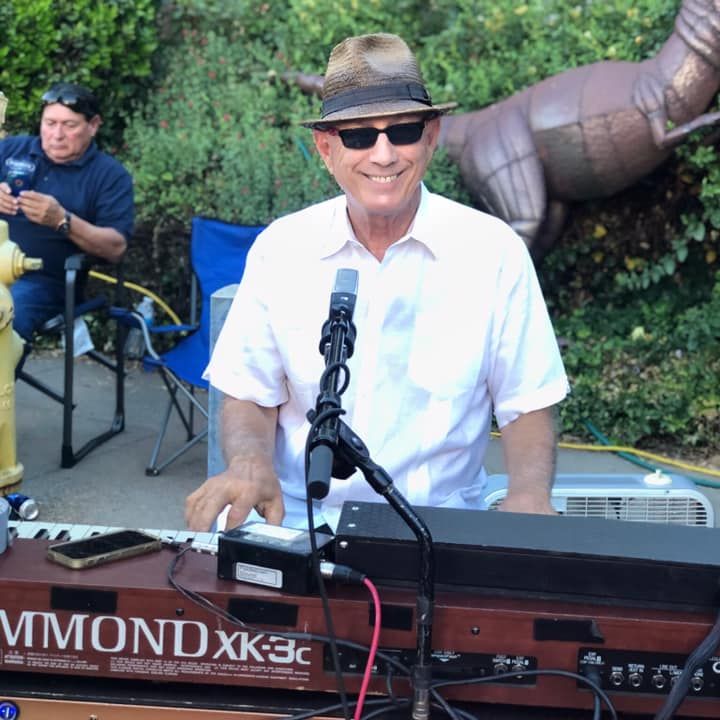 L J Miglorie
KEYBOARD & VOCALS
LJ got his first electric guitar when he was 13 years old and started playing in bands throughout high school. He is pretty much self-taught on guitar, piano, organ, bass and harmonica. Early on LJ started out playing guitar, but ended up switching over to organ and piano and discovered his own style.
LJ had a family band called the JCS Blues Band, that featured LJ, his wife's sister, his son and a couple of his son's friends. LJ also played with a few bands the last couple of years until getting together with Double Take.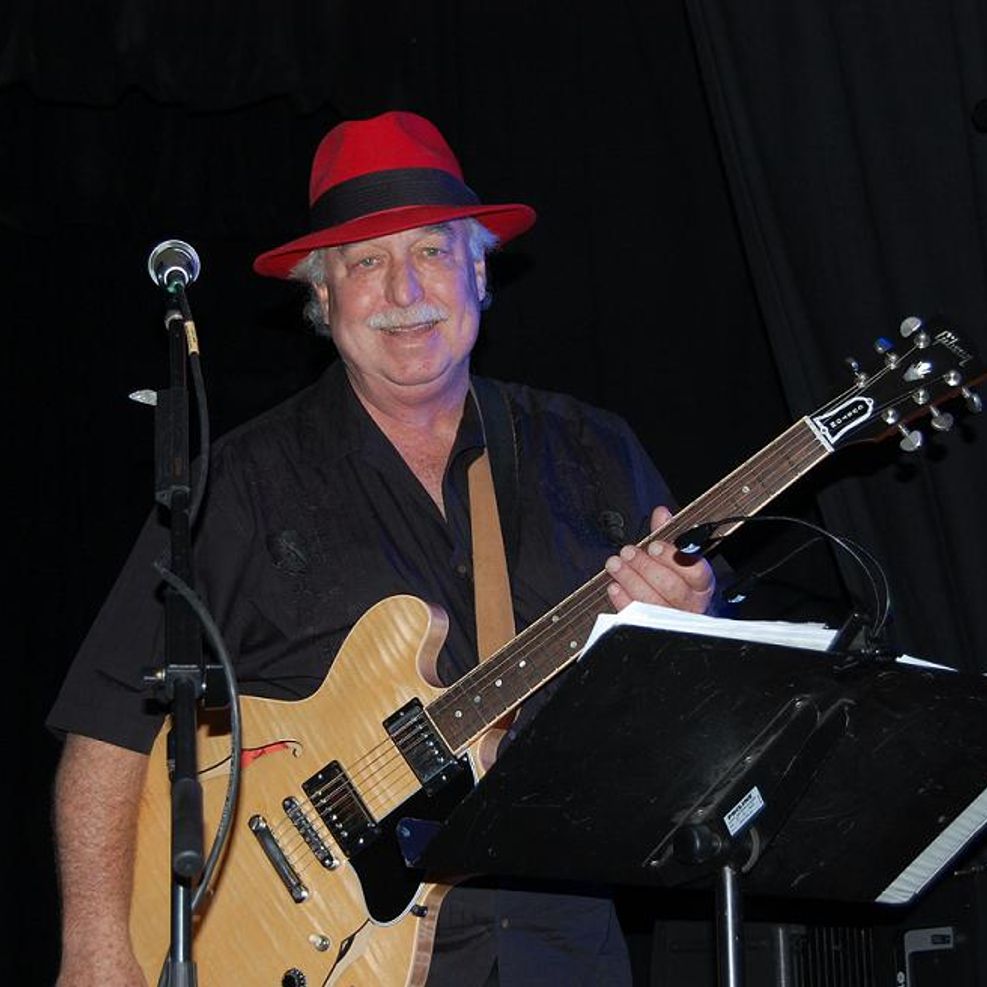 Dana Angle
GUITAR, BASS & VOCALS
Dana has been an active gigging performer for many decades.
Some of the many successful bands Dana has been a member of include The Way, Horizon, Quicksand, Sugah Daddy, Kool Shifters and the Rusty Rockers.
Dana's musical talents bring searing lead guitar solos, pounding in the pocket bass lines along with smooth vocals to the band.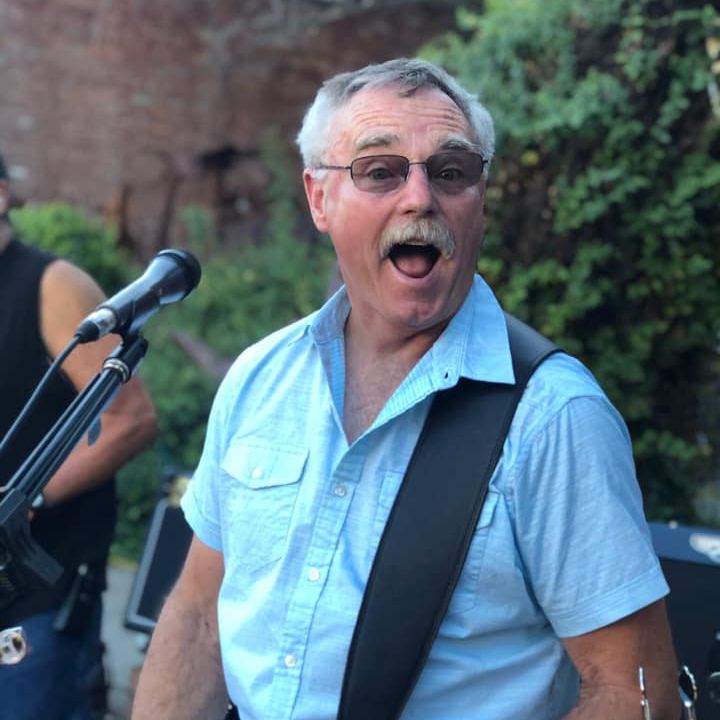 Gary Fredrickson
GUITAR, BASS & VOCALS
Gary has been playing and gigging for many years.  Through his musical journey he has been in numerous cover bands, two of which have opened for well-known international acts including, 38 Special, Chris Isaak, The Temptations and Tower of Power.
Gary's love of performing for an audience is on full display when you see him dancing through the crowd while playing his guitar.
Gary musical talents support the band with lead solos, driving rhythms and solid bass guitar lines.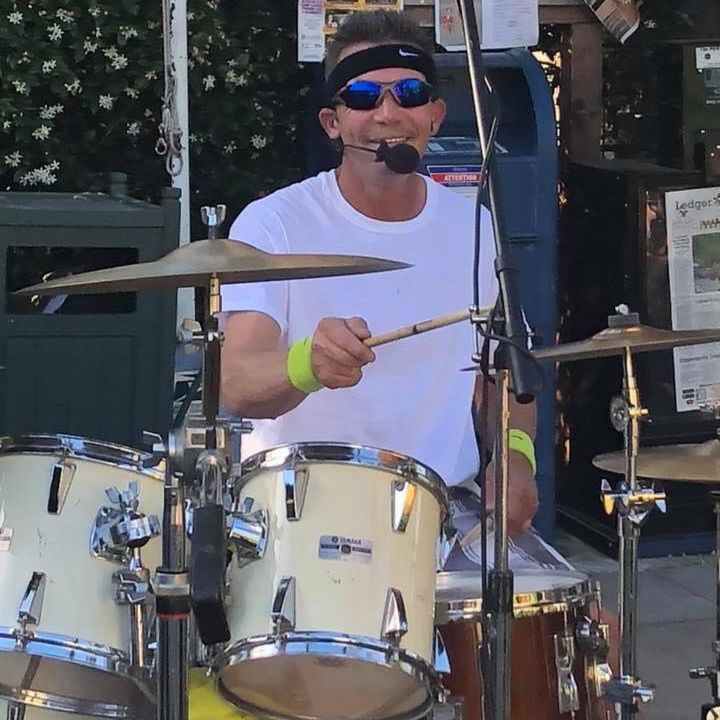 James Brooke
DRUMS & VOCALS
Jim was 12 years old when he pick up the drums for the first time. He would practice and play anywhere that he could.    It is hard to believe with his years of playing, but this is the first working band Jim has been a member of.
Jim has a solid meter and keeps the bands timing lock-in tight. Jim also supports the band with background vocals and harmony's as he is laying down the beat.